We are excited for our four Fiv3 Racing athletes racing in Kona at the 2017 Ironman World Championships! Here is a little preview of who they are and how they got to the Big Island!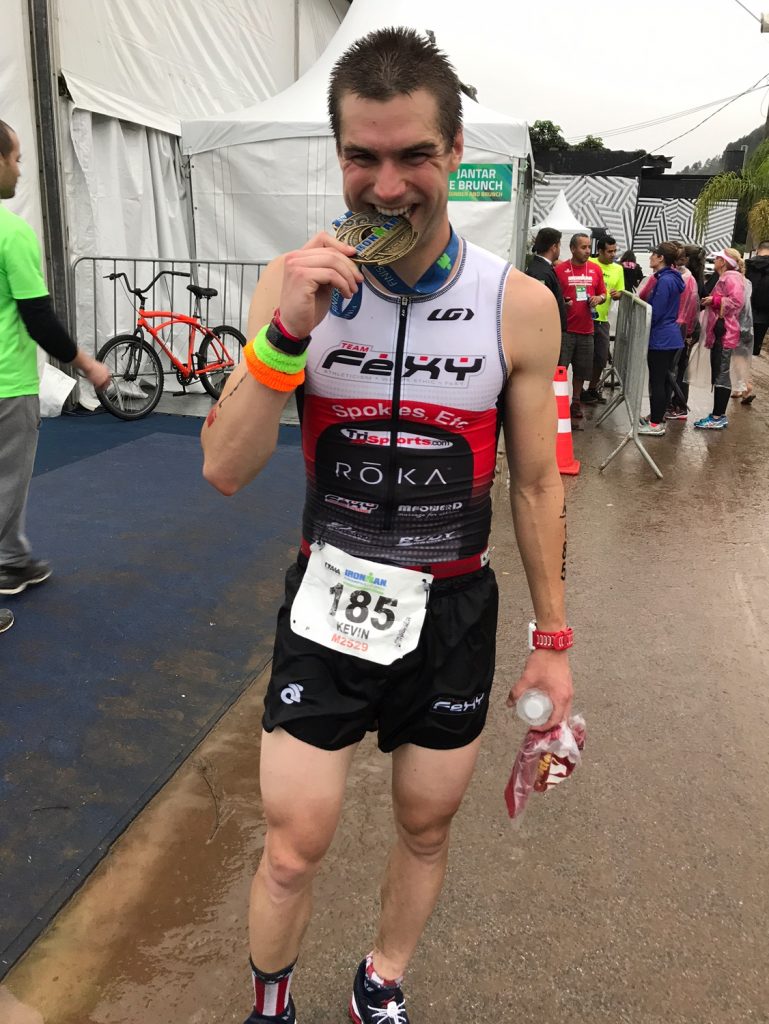 First up in the qualifying year was Coach Kevin Wright! He raced at Ironman Wisconsin and finished 2nd OA, 1st AG with a 9:14 and a 2:51 run split that was the fastest of the day! Next Ironman up he raced the South American Ironman Championships at Ironman Brazil and again finished 1st AG with a 8:53 and the fastest run split of the day with a 2:49! In fact, Kevin has won his AG and had the fastest amateur run split in each of his 4 non-Kona Ironmans (IMChattanooga '14, IMLP '15, IMWisconsin '16, IMBrazil '17).  We look for big things this year on the Big Island for Kevin as he's no longer a rookie in Kona (previously raced IMWC '15)!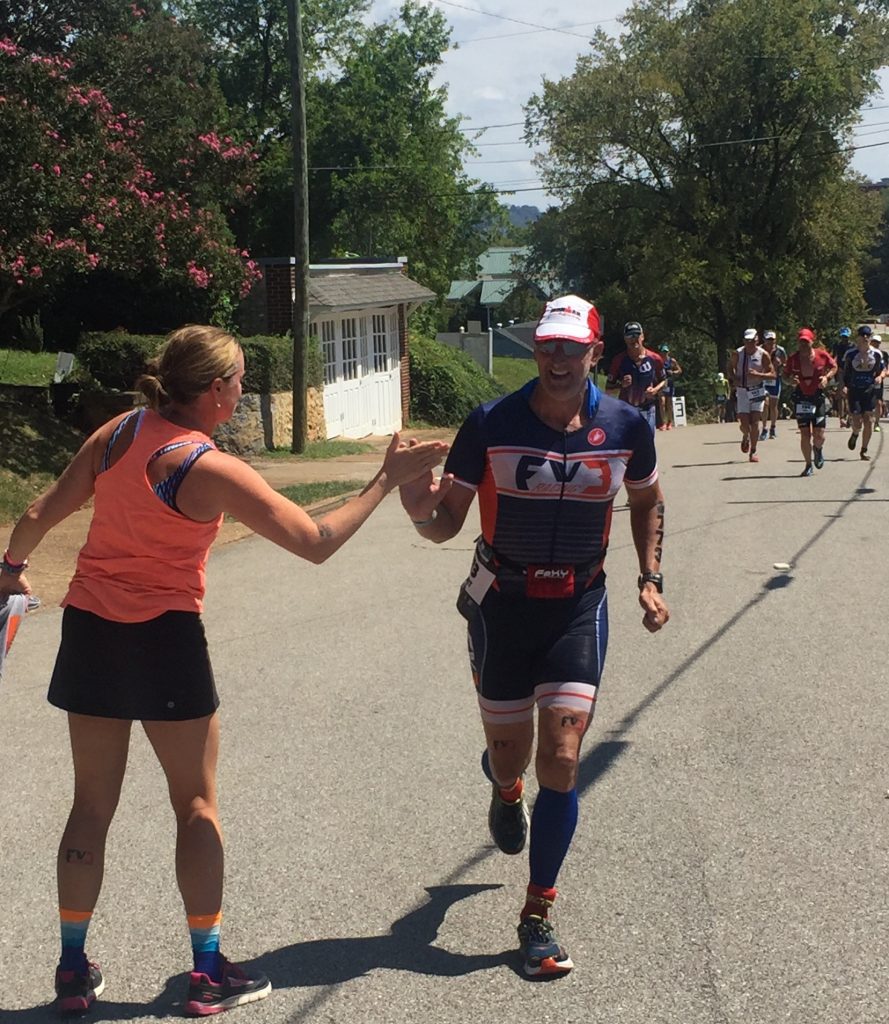 Next up was Colonel (ret) Robert Toth! Rob retired from the USAF one week and the next week raced at Ironman Louisville. He had just finished up his first World Championships at the 70.3 Worlds in Australia and was ready to race really well in Louisville. He finished in 2nd AG with a 9:41! A 1 hour and 50 minute PR! Rob had a bit more of a challenging year this year with knee surgery and a move to Fort Worth Texas. He also raced the 70.3 World Championships in Chattanooga and we are excited to watch him race his first Kona!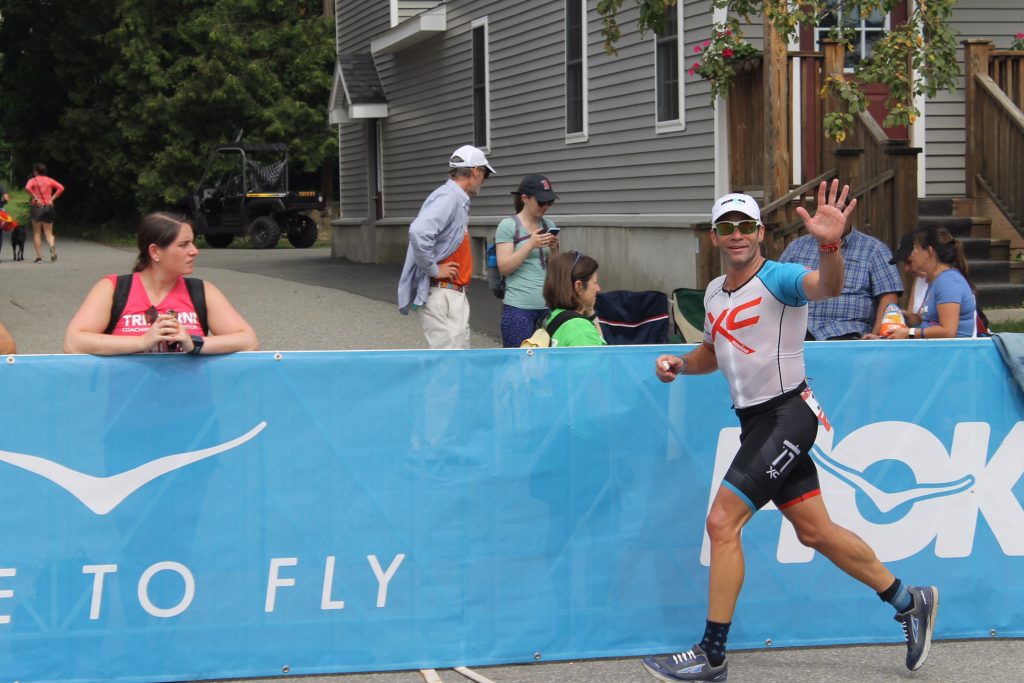 Our next qualifier was Matt Gentile. Matt is an CEO Executive Challenge Athlete which has a different qualifying path than traditional Age Group qualification. His first Kona qualification was in 2016, Ironman Mont Tremblant with a quick turn around to Kona. This year he raced Ironman Lake Placid with a bit more time to get ready for Hawaii. This training year had its own set of challenges, with a bike crash and back injury prior to Lake Placid causing him to miss some key training and training camps. He raced really well at Lake Placid, winning his division and secured a slot for the second year in a row! There are 27 other XC athletes racing in Kona this year!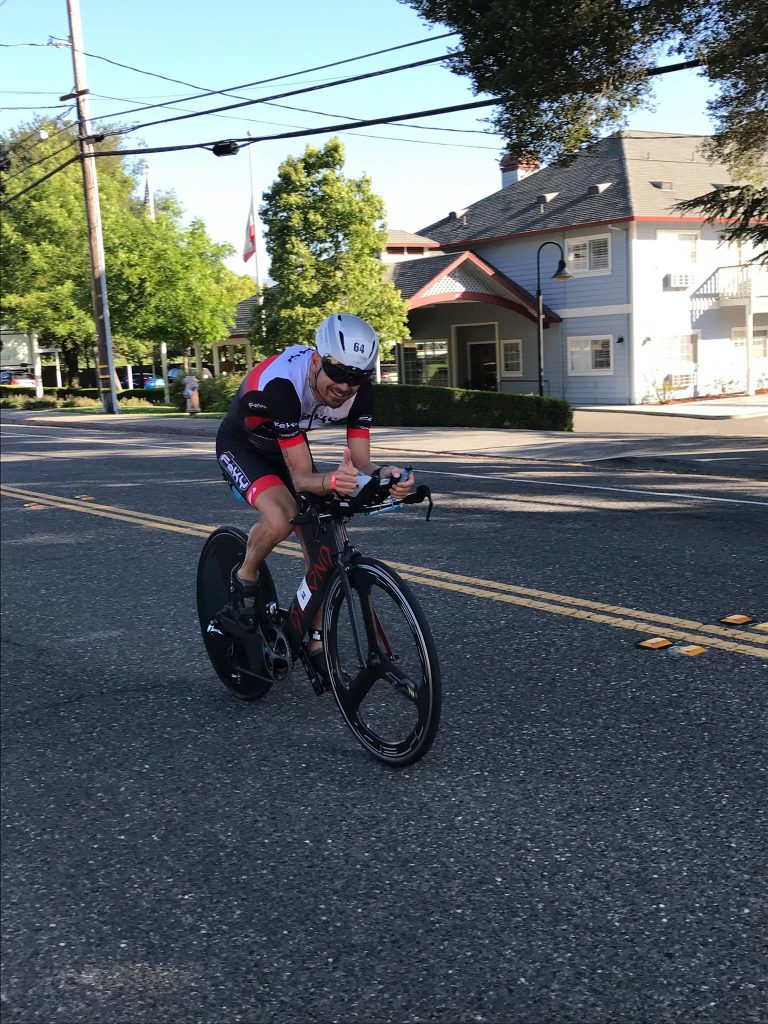 Our last Kona Qualifier for 2017 was Jason Davidson who qualified at Ironman Santa Rosa. He finished 3rd AG in a PR time of 9:43! He also had a PR marathon with a 3:15! This is Jason's second Kona after qualifying in the crazy heat of IMCDA in 2015, where he ran himself from 20th or so place off the bike into 2nd place, including moving up 5 spots in the last 2 miles (never give up!!).  Jason has also qualified for the 70.3 Worlds a few times, racing in 2015 (Austria) and 2017 (Chattanooga).
We are really excited for our 4 athletes and can't wait to track them from home and on the race course!